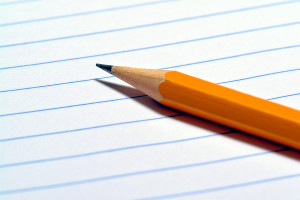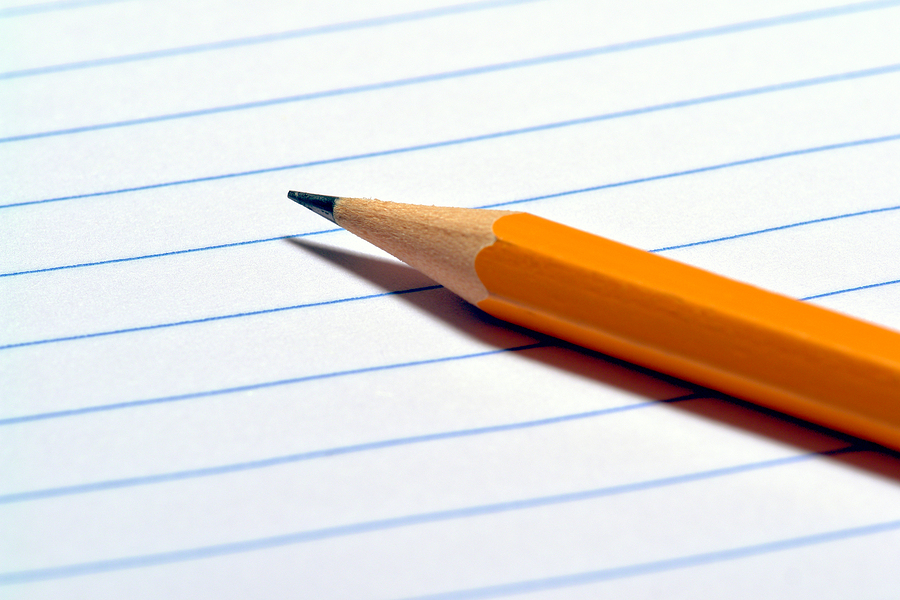 You have read through the new ACT essay prompt and the three perspectives and you are trying to figure out how to even get started.  Here are some initial steps to get you off to a strong start. If you haven't seen a new prompt for the new ACT essay, find a link to it here.
Start your introduction by introducing the context of the argument. In the intelligent machines essay, discuss the various roles machines play in our lives. Then choose two opposite perspectives to agree with (so far it looks like it will be a good idea to use perspectives #1 and #2 for this) and put them together into your thesis statement.  For example, in the Intelligent Machines essay, argue for the benefits of machines AND for the negative consequences of machines. Arguing both sides will help you to develop a complex argument and to build structure into your essay.  Even if you completely disagree with one side of the argument, you need to find a way to argue for it initially.
Now it is time to PLAN PLAN PLAN. What path will your argument take? Will you argue the benefits side of machines, only to turn to the downside of machines side of the argument and determine that the negatives outweigh the positives? Or will you take a more balanced perspective and argue that machines do a tremendous amount of good, but they can also cause problems when they play too large a role in our lives?
Before you start writing, there is one last thing to plan. Take a little bit of time to decide what you will do with the third perspective. (It looks like this perspective will either be a balanced perspective or a more philosophical perspective for one side of the argument.) Will you add it on to your positive or negative argument paragraphs? Or will you develop it more fully in a separate paragraph? Or, if it is a balanced perspective, can you work your way to this perspective as your conclusion? You will receive a separate score for organization on the writing section and the way to get a very high score in this area is to map out your argument ahead of time.
OK, now it's time to get writing. Stay tuned for the next blog post on how to effectively develop your arguments and write this essay.